Main content starts here, tab to start navigating
Why The Biscuit Bar?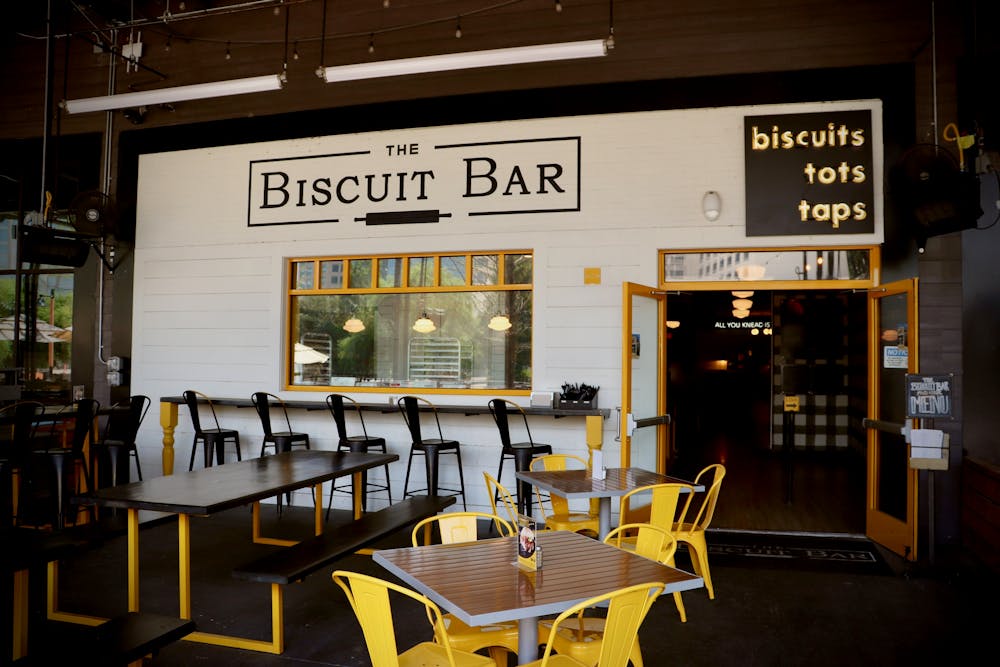 The Biscuit Bar is a new fast-casual concept that opened its doors in spring 2018. Now with multiple thriving locations, the biscuit slinging shop has plans for expansion all over the DFW metroplex and beyond.
There is a LOT of room for both personal and professional growth with The BBar. We are rapidly expanding and always prefer to promote people from within our own team rather than hire new managers. If you like to have fun, work hard, and work fast, then we would love to meet you!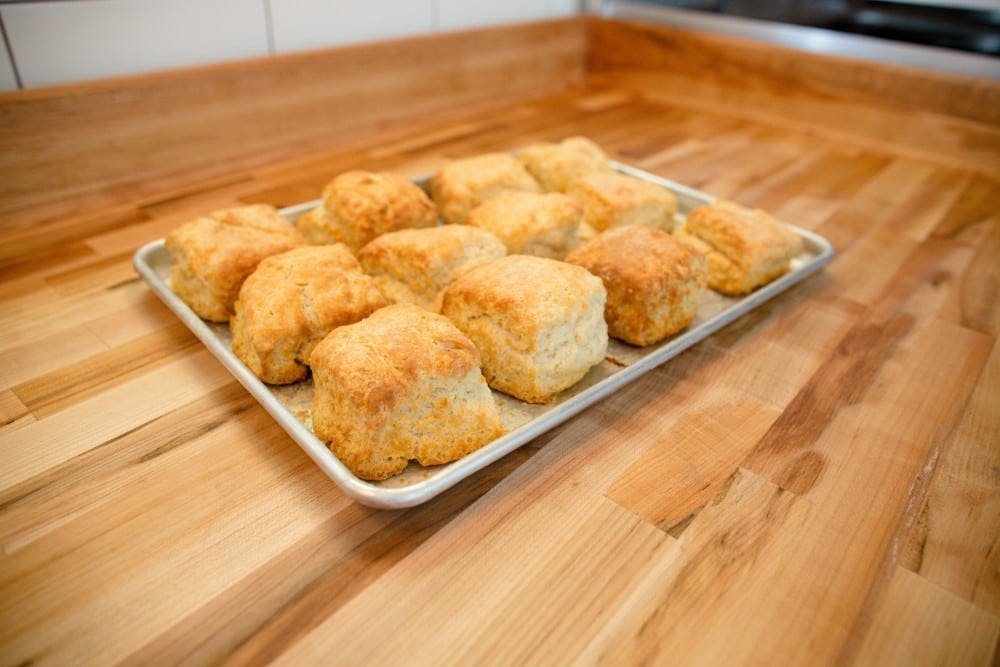 Join Us at The Biscuit Bar Today!